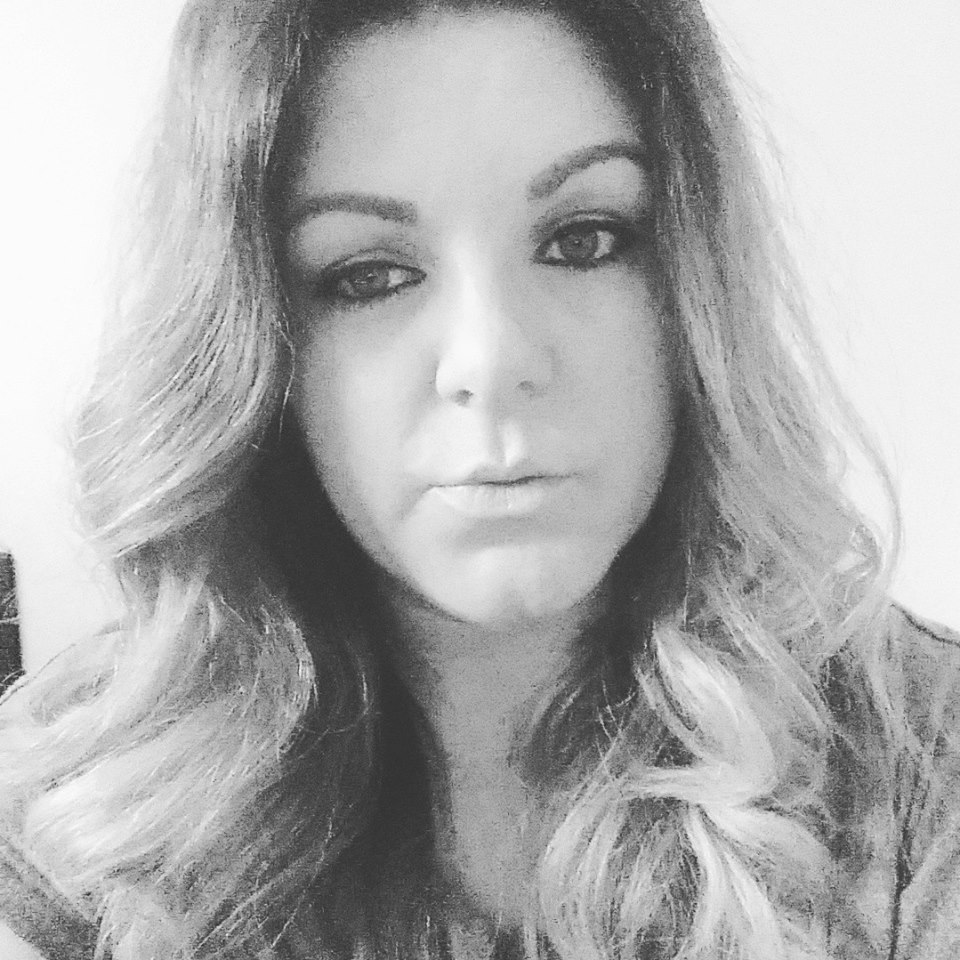 – Claire Kenny
So I'm going to a wedding next week and I was gonna wear a dress that I already had (turns out you have loads).. spent hours wrecking people's heads asking which one looked the best… Was'nt really happy in any of them to be honest (probably cos they weren't new)… anyway I started #NoFilter Fitness three weeks ago, pushing meself above and beyond at each class I went to!
Joined wearing between and 18-20… went to the square today.. and found a new dress size in a size 16!!! I'm delighted!! Thanks so much Sarah & Emma for keeping me motivated and encouraging me to work harder at each class!! Can't wait for a bootcamp now tomorrow!
I'm on the road to fighting that fat for good!!! who hooo!!!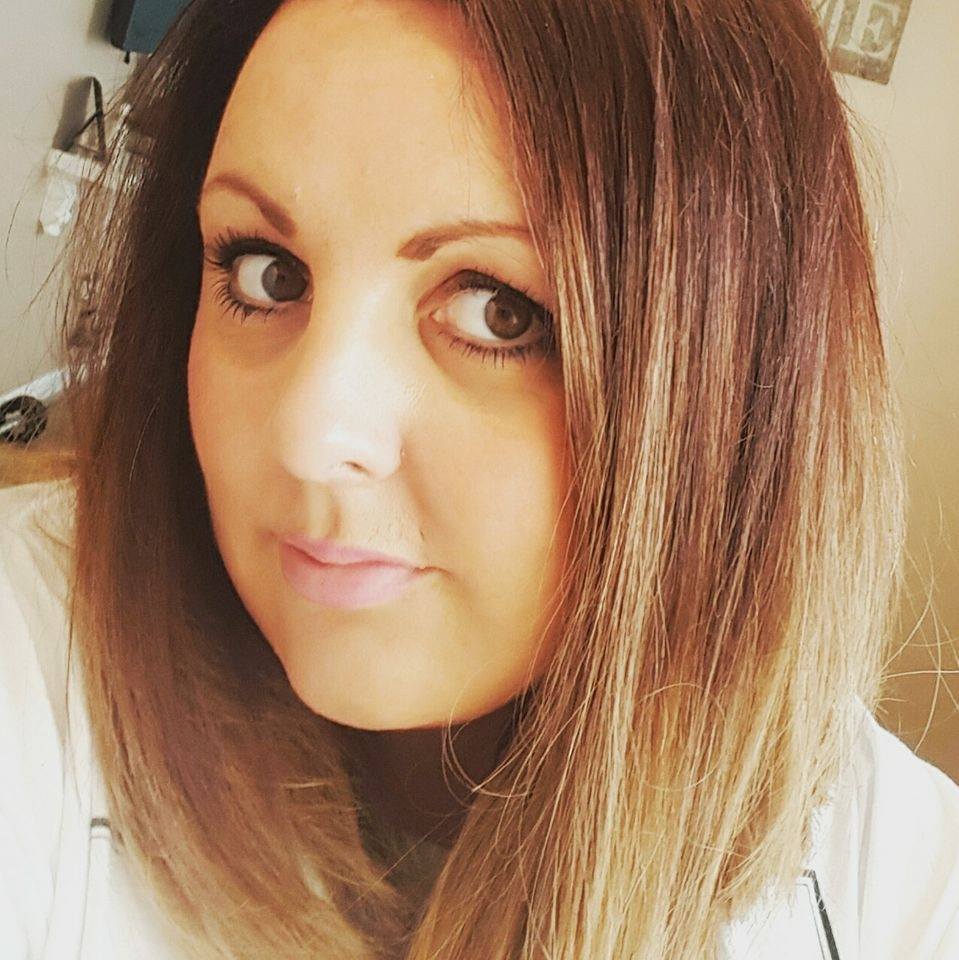 – Gemma Devine
Well my 2nd Class of Bootcamp and my god does it push you, never have I ever done anything like this in my life but I made this decision to do this for me and me only, it took all of my energy I had in me and I do feel sticky, I even fell twice onto a tyre but I done it for me, thank you Sarah J O'Neill for being a lovely, straight talking, fun, caring instructor.
I am only new but part of me feels new, it is not easy joining something where you know nobody but you realise everyone is in the same boat. Sarah you are a lil warrior, your energy beams and you make us smile… Sweat Sweat Sweat, you pus us to give us the strength to keep going. Roll on Clubbercise tomorrow. xxxxx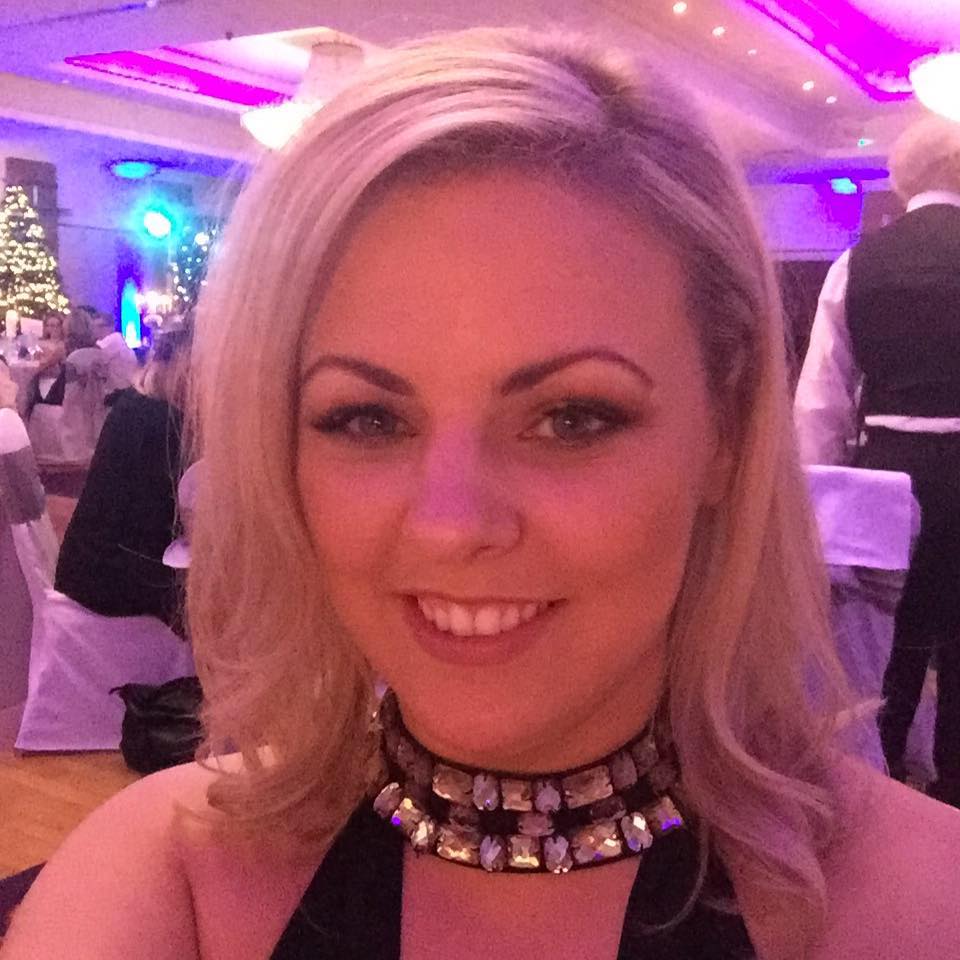 – Nikita Clancy
So I am going into my fourth week of membership in #NoFilter Fitness and I have to say I can't believe how much of a difference it has made for me. My mood has lifted, I feel more positive and motivated, not just in my fitness but in other parts of my life. I have a 16 month old boy and my body has changed sooo much after the pregnancym but now I have more energy and I feel my body becoming stronger. I can't believe I actually look forward to going to the classes in the evenings! :). At this stage in doing any fitness class in the past I would lose interest and thats was only doing one class a week. I love how theres no judgement and the atmosphere in class is always positive, we just want to succeed in our goals!! Thank you for #NoFilter Fitness Sarah J O'Neill 😉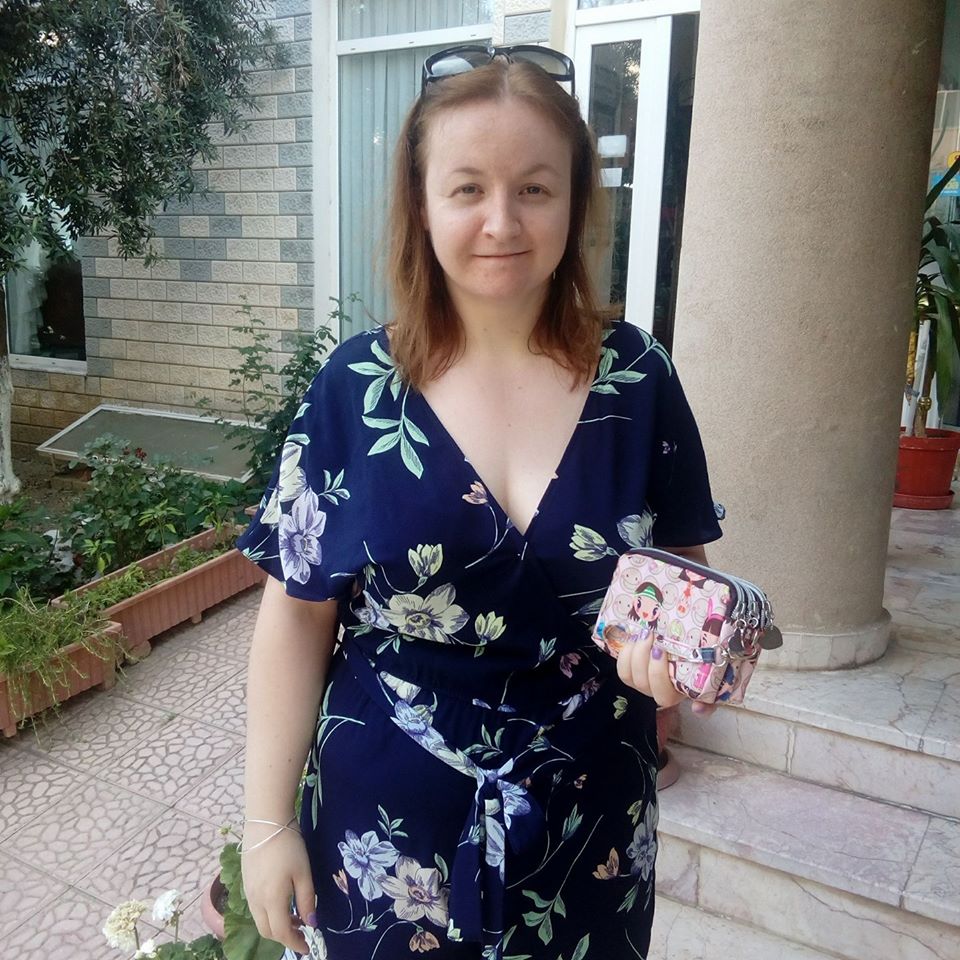 – Suzanne Murphy
In the 2 years I have been attending classes I have lost 23 inches. And it's all down to one super lady Sarah Jane who throughout the last 2 years has been so motivating, encouraging and helpful to me in reaching my goals! Thank you so much Sarah Jane for helping me to change my life! X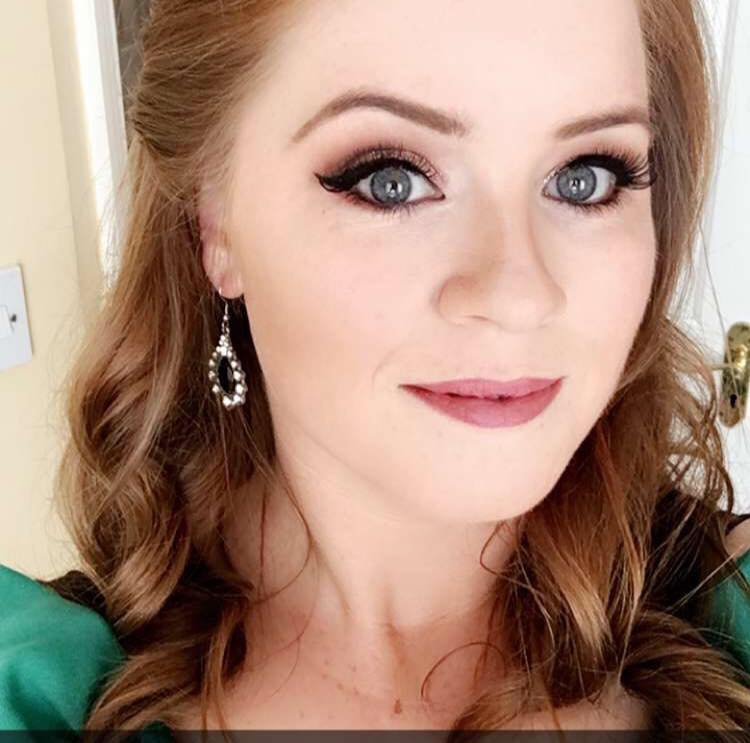 – Kerri Hastings
After years of injuries and spinal issues, I was sceptical about joining a gym. I was pretty sure I'd end up back at the physio but 3 months on I remain injury free and my daily aches and pains are lessening the stronger I get. With small class sizes every class feels like personal training. Sarah gets to know every member like your her next door neighbour , so your form, posture and exertion are always monitored. No filter fitness offers expert training, but based at your level and your understanding. No pretention. No frills. Just support. I have never once felt like an idiot. I pay on average 60e everytime I see the physio. Now I pay the same for a month full of amazing classes and expert guidance. Be the better version of you – join the gym!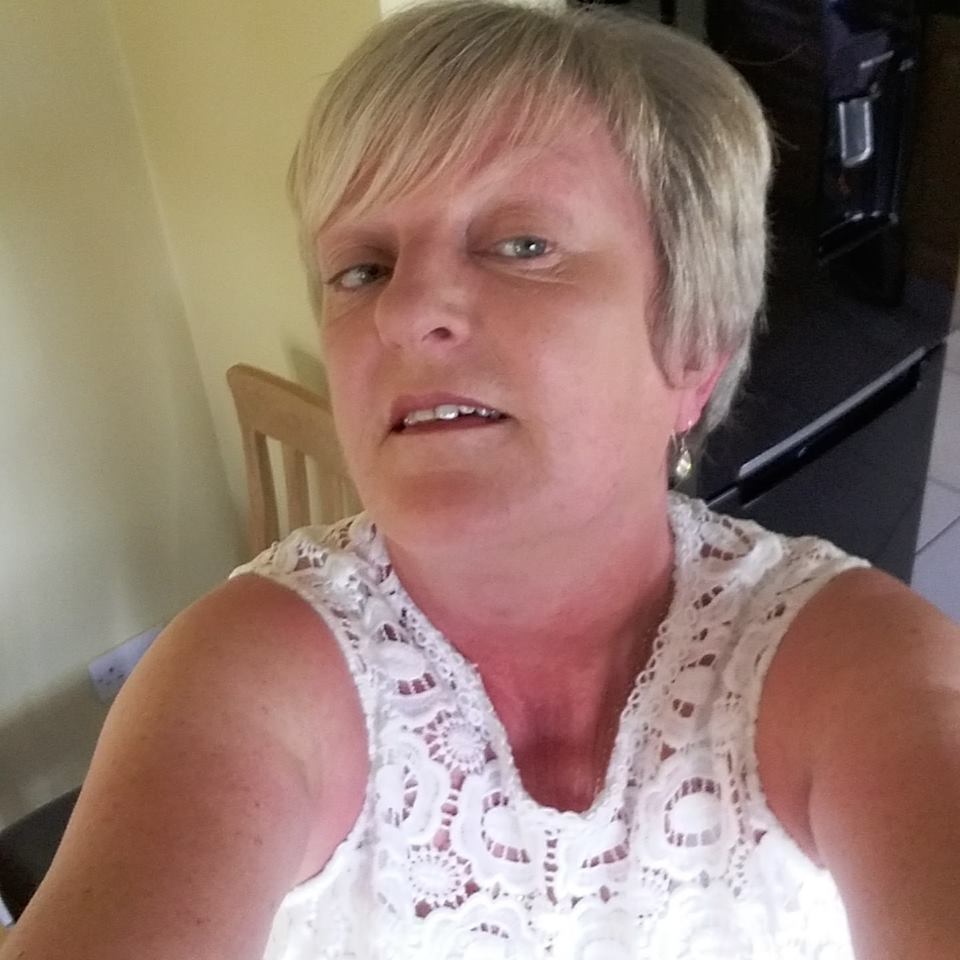 – Chris Ryan
I joined No Filter Fitness last August.  My main reason for joining was to get a bit of physical activity into my lifestyle and if I lost a bit of weight along the way then….happy days.
I love the fact that it is all set classes, you don't just attend on your first day and get a programme of exercises for  you to do, on your own, whenever you go to the gym.
That is not the No Filter way.  No Filter is all about inclusion.  The girls that attend No Filter are so friendly and the atmosphere is fantastic.  Nobody judges anybody else and there is always a laugh and a joke along the way.  There is an excellent choice of classes to choose from, run at times to suit everybody and the timetable changes every few weeks so there is no chance you will get fed up doing the same thing week after week.
Sarah-Jane and her team are fantastic trainers and keep everyone focused.  They realise that everyones' "best" are not quite the same but encourage you to do YOUR best. They are also always available for a friendly chat or piece of advice.
I am delighted to say I am still attending classes one year on and still enjoying it as much as ever.  I have made new friends along the way and am now a lot fitter than I was a year ago. I would have no hesitation in recommending No Filter Fitness to anyone thinking of joining a gym.  And as for losing weight ….. I have dropped a dress size