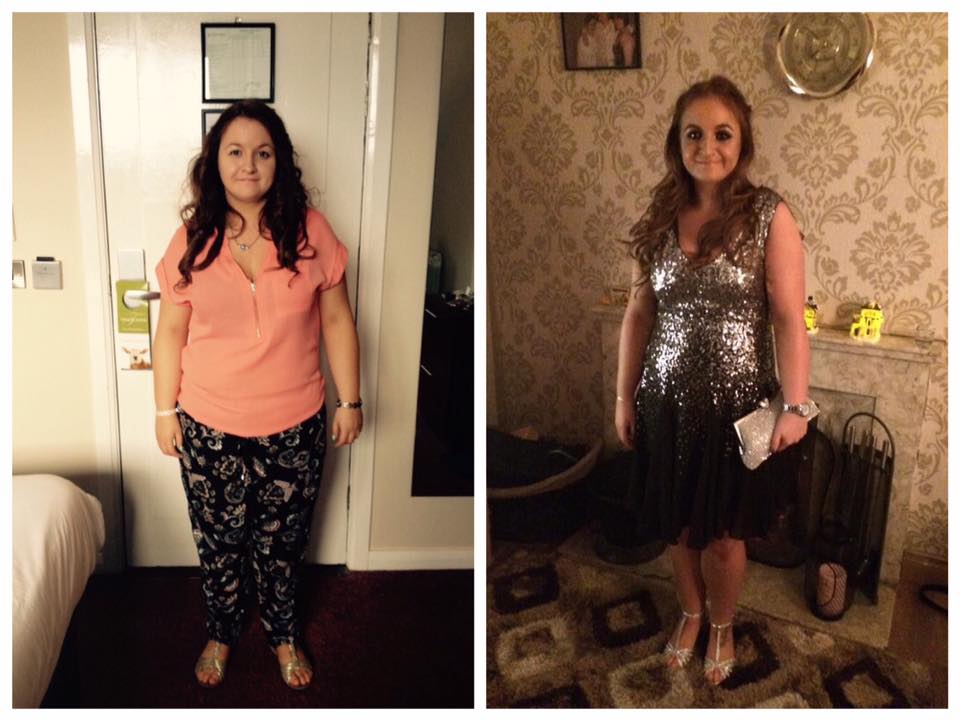 We treat all of our members as PT clients regardless of their level.  Whilst our group classes are effective and fun, sometimes a little bit of PT will work wonders for the complete beginner who is new to exercise or a seasoned lifter looking for a challenge.  Do you struggle in the gym with form, technique and programming skills?  Would you know what exercises to switch to if your intended equipment is being used by someone else? Whether you want a kickstart to your new lifestyle or are looking for that extra accountability, personal training is a good fit if you want a customised plan to suit your goals.
Our Personal Trainers are fully qualified and insured and their primary focus is to deliver a service to you nothing short of top standard. Our goal is not to break clients or make them puke, but to work with them, help them reach their full potential and provide valuable training education in order for them to be able to train by themselves when the course is complete.  Our studio is private meaning you will not be training in view of other members like on a standard gym floor setting.
We don't promise 6 pack abs overnight, that's not our style.  We believe in smart training for sustainable results which will not stop you from enjoying everyday life.  "Eating Clean" and "Cheat Meals" are banned phrases in our studio and we will only work with clients who want to work with a trainer to learn and prosper rather than being handed a menu and told "eat this, do that" etc.  We do offer expert guidance of course, but in our experience teaching clients "why" and "how" we do things really helps them understand the process which they will carry themselves in the future.
Personal Training Timeslots Are: 
Mon, Tues & Thurs @ 8.15am    Mon-Wed @ 5pm Thurs-Fri 5pm & 5.30pm Fri & Sat @ 11am
(Subject to Availability)
1-2-1 PT sessions cost €30 on a PAYG basis but check out some bundles we've put together which may suit you
6 Week Slim Down
Customised Training
Plan for home or gym
Nutrition Manual
Meal Planner
1PT Session to Cover all
of the above (60 – 90 minutes)
 €99
Price : €79
---
Book An Appointment
Kick Start 1-2-1 Package
Free Consult
1 PT Session Per Week (30 Minutes x 4 sessions)
Unlimited Classes
Customised Training Plan
VIP Dashboard
Nutrition Manual
28 Day Energy Challenge
Measurements/Pictures/ 
Progress Record
€250
Price : €199
---
Book An Appointment
VIP Premium Package
Free Consult
1 PT Session Per Week (30 Minutes x 6 sessions)
Unlimited Classes
Customised Training Plan
VIP Dashboard
Kickstart Nutrition Coaching
Measurements/Pictures/ Progress Record
Daily Lessons on Habits
Downgrade to Premium Membership for €69 PM*
€389
Price : €299*
---
Book An Appointment
The Fine Print:
-6 Week Slimdown is a once off appointment suited to those who are quick learners, maybe members of another gym or can only workout from home in their own time.
-Beginners Kick Start, there is no obligation to become a member after the package is finished.  Your 4 PT Sessions and Unlimited Classes must be used within 4 weeks of the first session or class.  Clients often purchase this for one or two months and then downgrade to a Standard Membership. 
-VIP Premium.  6 Week Package. Your 6 PT Sessions and Unlimited Classes must be used within 6 weeks of the first session or class.  Premium membership is normally €99pm which includes 1-2-1 Nutrition Coaching & Unlimited Classes. 
-PAYG Personal Training is priced at €30 per 30 minute session for one person.
-All appointments are subject to availability and a suitability consult.  Consultation fee for PAYG Clients is €60.  24 hours notice required for any PT session cancellations. 
Can't make it to our studio? Live too far away? Or maybe just still "not ready" to come in person?
Online training is growing in popularity and it's not just for those who are well seasoned in the Gym.  Sarah-Jane specialises in working with women online who have little to no exercise experience or fitness levels.
Our 4 Week Online Starter Kit is just perfect for those who want to try it out without making any drastic commitments.
Training Online means you can slot in your sessions anytime, anywhere, without the need of a gym membership.
Workouts designed to be done in the comfort and privacy of your own home.
The only thing you need for your first 4-week cycle is a resistance band… (and access to the internet!)
Customised training plan and videos to show you how to do the exercises
Weekly Check In's with your Coach
+ Daily Lifestyle & Nutrition Coaching for your first 4 weeks
The 4 Week Online Starter Kit is priced at just €49. Get in touch today to arrange a Consultation Call.