Why Are You Here?
---
Are you one of the 99% of Irish Women who is unhappy with your body image, fitness level or self esteem? Do you feel like the commercial gym setting is not your scene? Or maybe you feel like you're "not fit enough" to join a gym. But you need to get moving for body, health and mind.
You've made the first step! At #NoFilter there are no judgements, no staring, no feelings of self consciousness, just a bunch of down to earth women who all share the same goal: to feel better in their own skin.
Learn More About Us!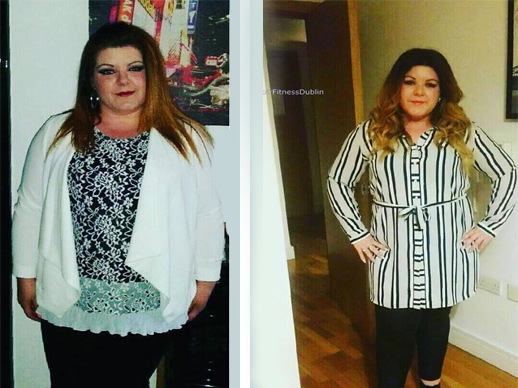 Its not a "diet" programme like slimming world etc….its a whole change in lifestyle regarding nutrion, exercise and your relationship with food. Its a programme that literally brings you back to the basics as if you were learning to eat food all over again!! the fact that you check in daily..have coach support on tap…can revisit lessons etc as many times as you want is brilliant!! Its a totally different kettle of fish all together…theres more to this then just making you shed the pounds
---
Claire Kenny
---
---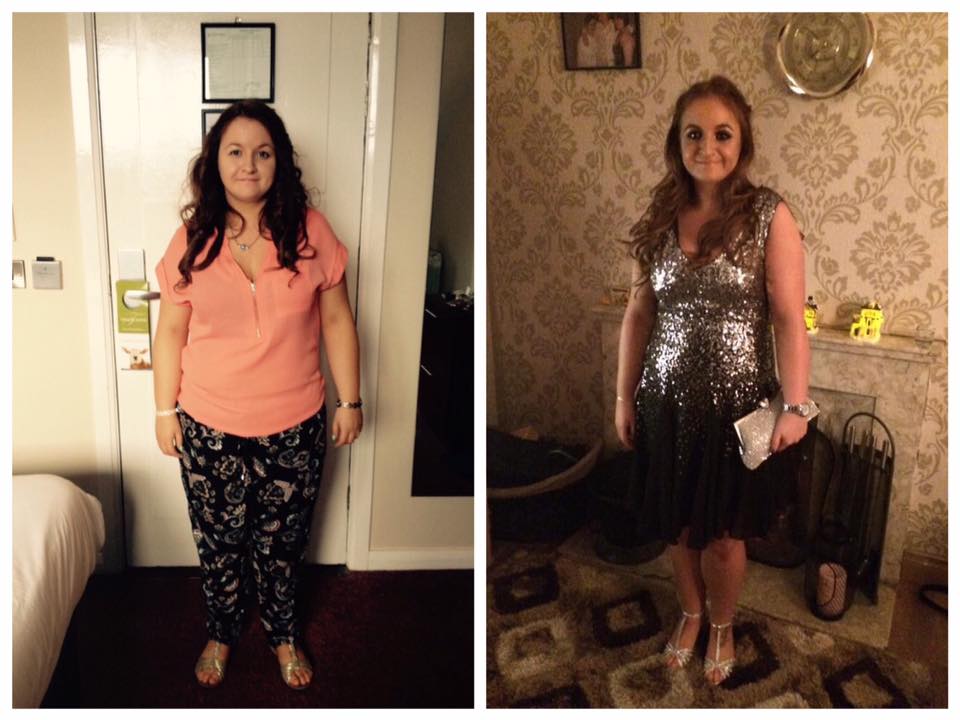 In the 2 years I have been attending classes I have lost 23 inches. And it's all down to one super lady Sarah Jane who throughout the last 2 years has been so motivating, encouraging and helpful to me in reaching my goals! Thank you so much Sarah Jane for helping me to change my life! X
---
Suzanne Murphy
---