Are you still waiting for your gym to reopen?
---
Well why not join us while you're waiting.
---
Our ten class pack is designed for those who would like to do the occasional class without committing to a gym membership.
Valid for 8 weeks from the date of your first class, you can sign up today and start whenever you want.
Sign Up
Connector.

Access to all of our Small Group Classes*

Book in online, no need to queue, just click and go.

Connector.

Any 10 Classes over 8 weeks

So even if you miss a week, you can catch up while your pack is still active.

Connector.

Variety of Classes to Choose from

Step Aerobics, Pilates, Toning, Cardio & More. We have something that you're bound to enjoy.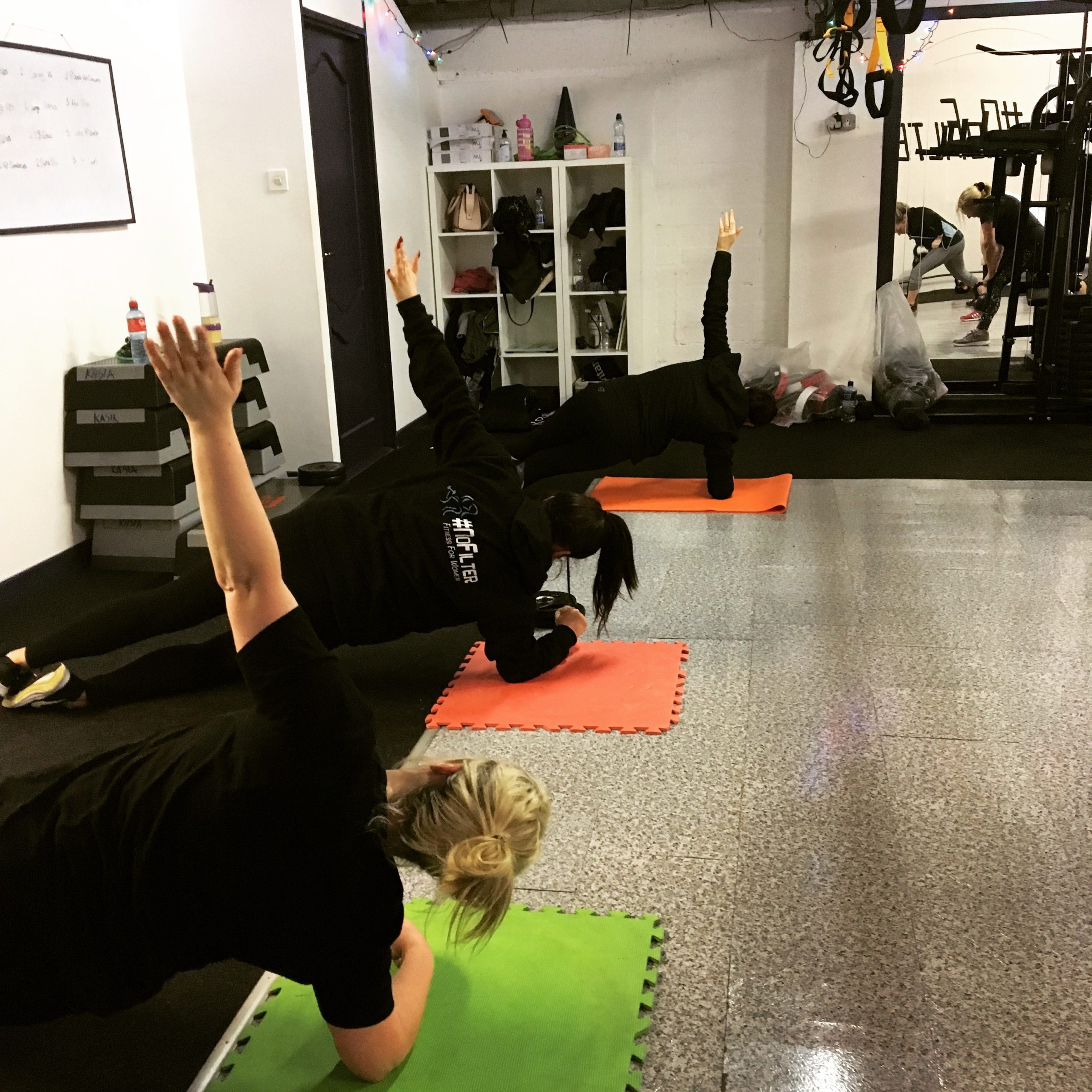 Connector.

Our Studio is Covid-19 Compliant

We've taken all the necessary training & precautions to make your experience safe & enjoyable.

Connector.

Limited Class Sizes

With max 8 spots in any given class, you'll be under the watchful eye of a qualified coach.

Connector.

Suited for All Levels

Whether you're just starting out or getting back after a break, all exercises can be adapted and modified to your level.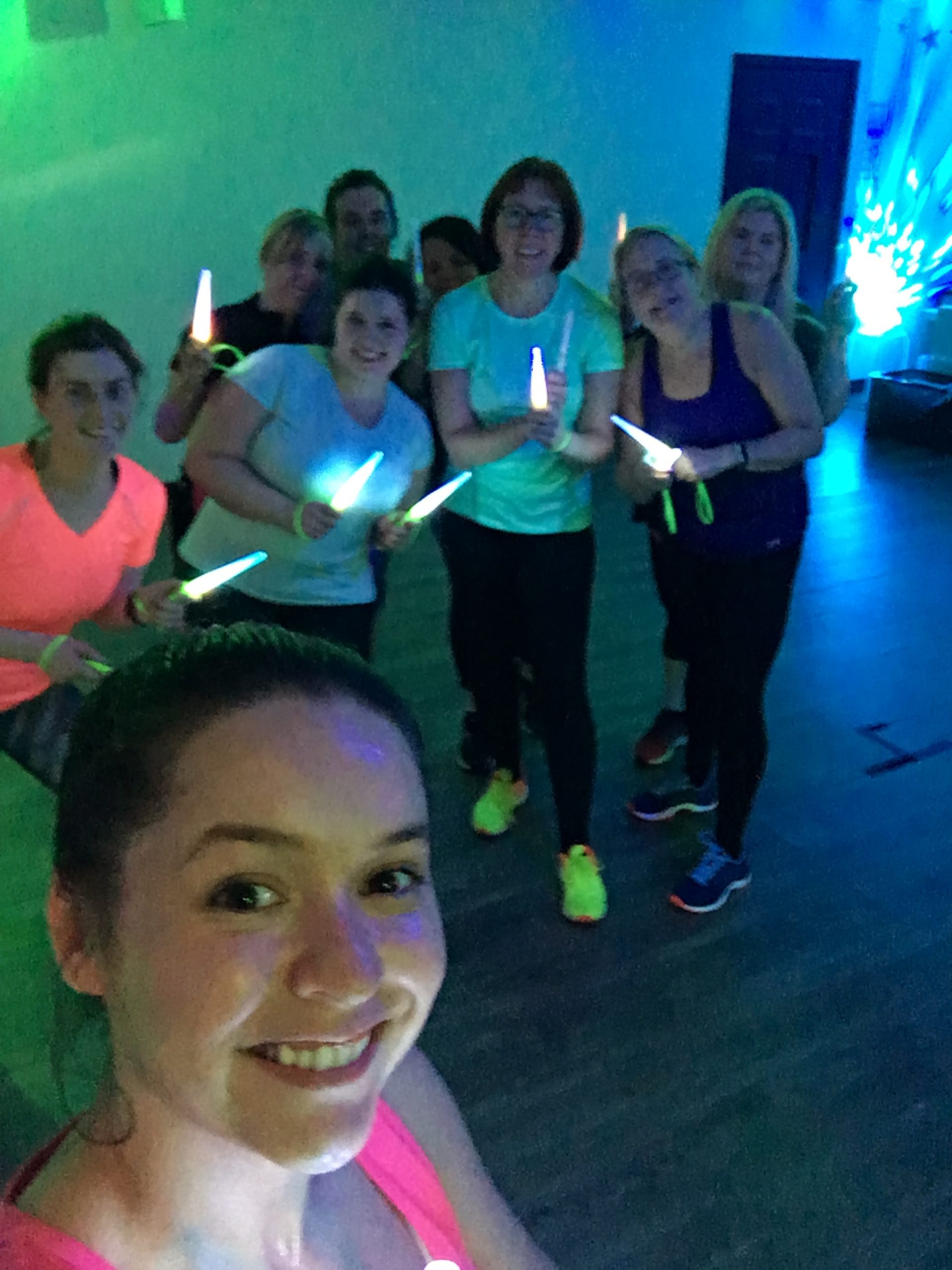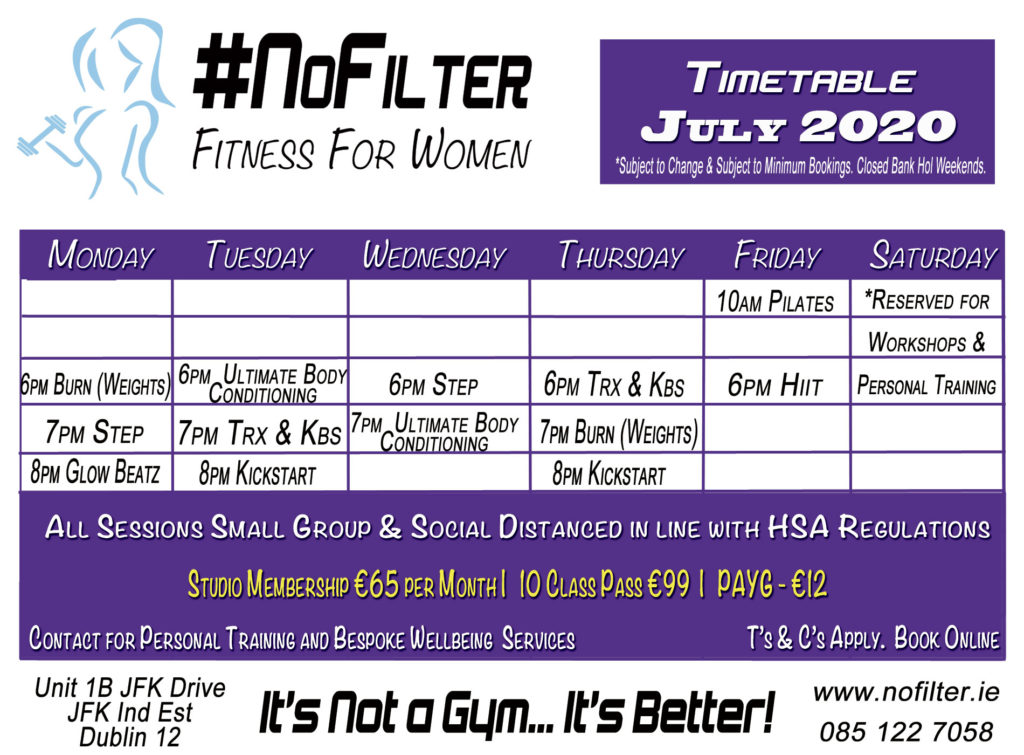 *Our Kickstart Sessions are for Kickstart Beginners Only – Click Here to learn more.
Testimonials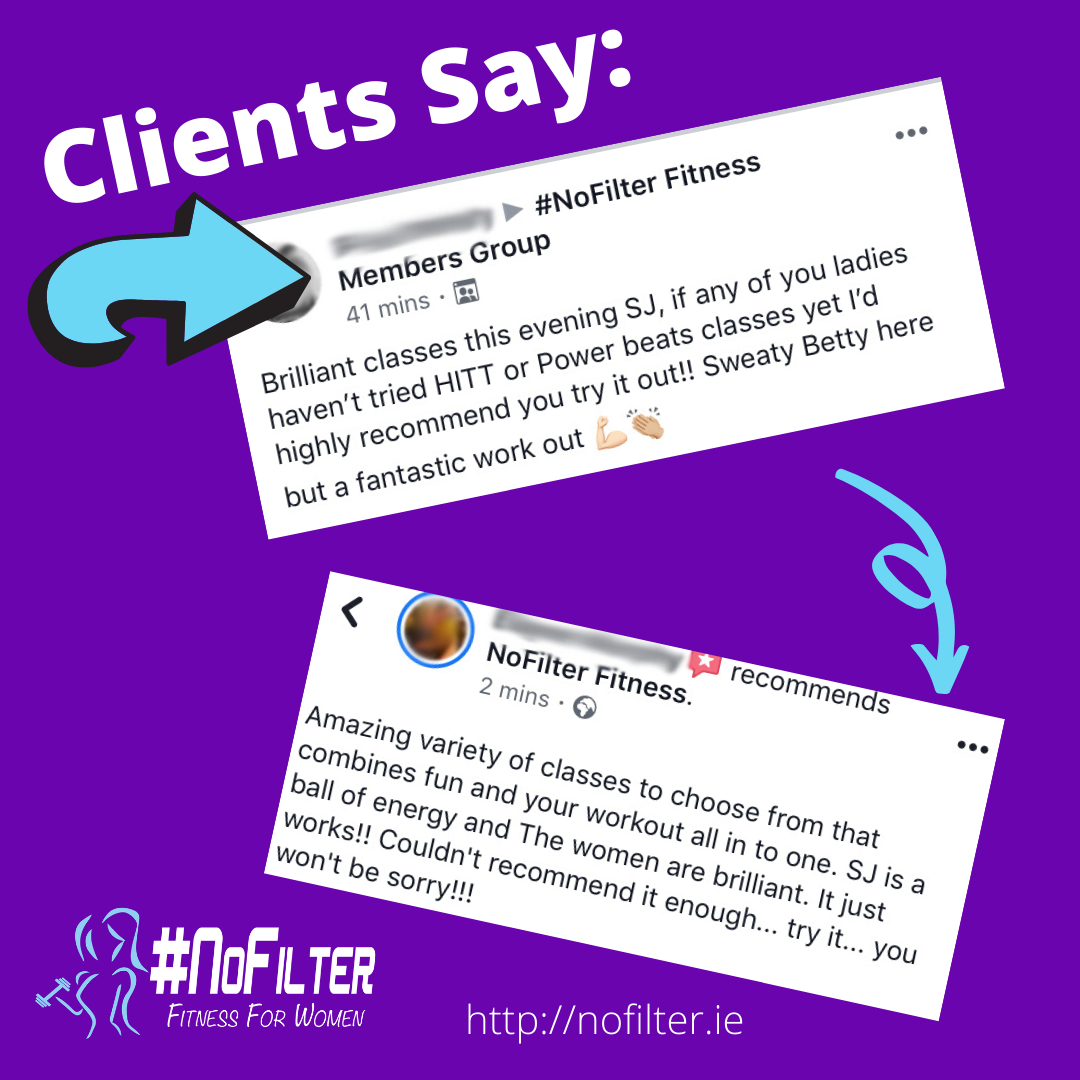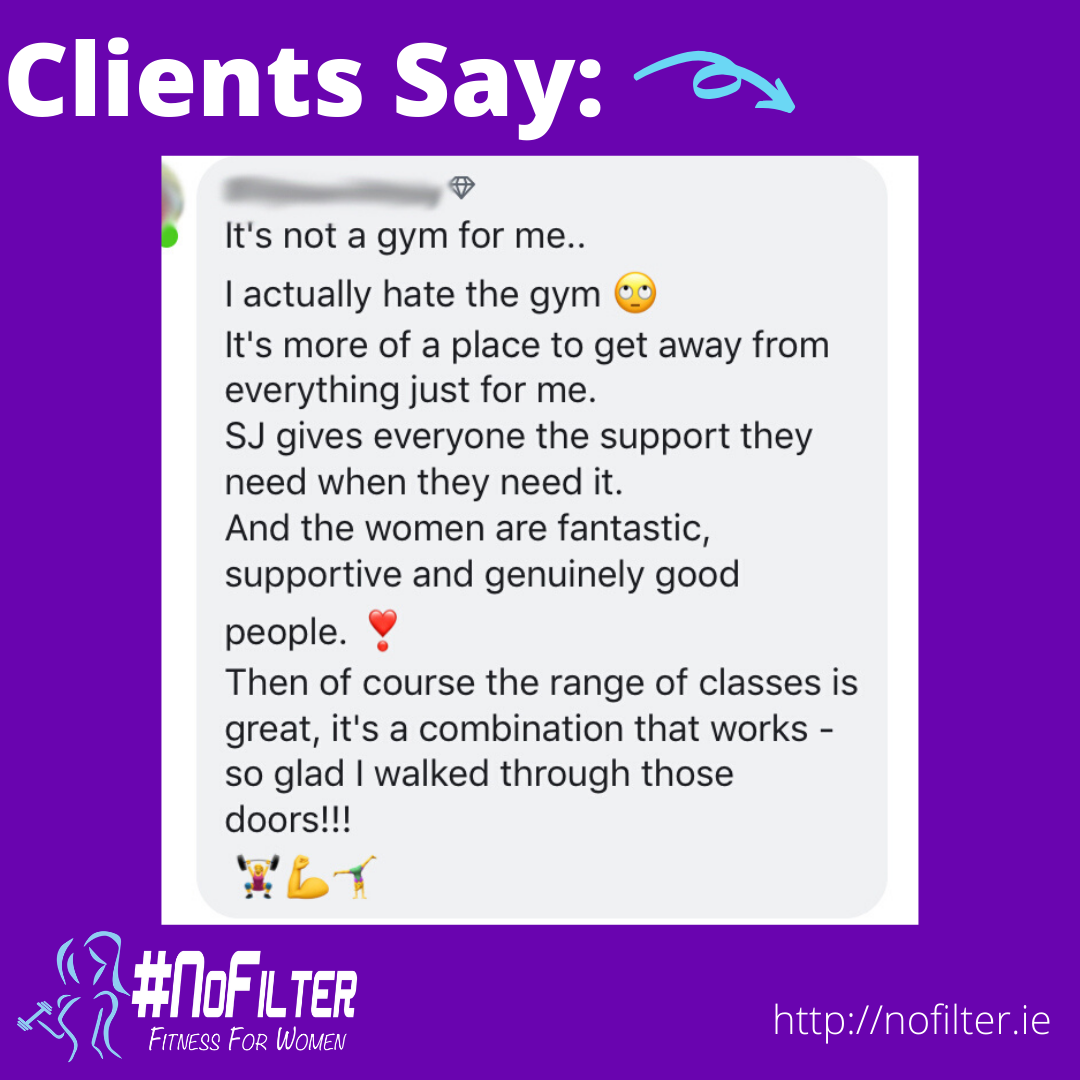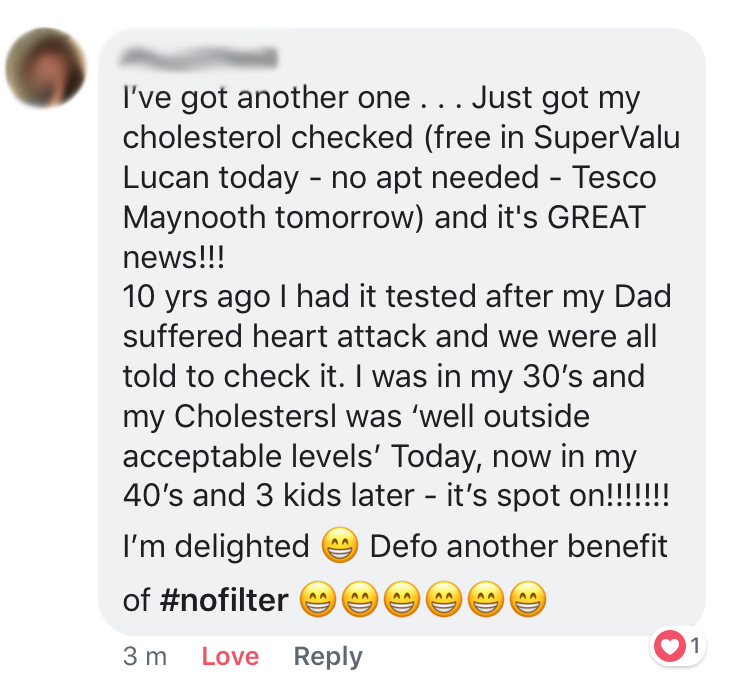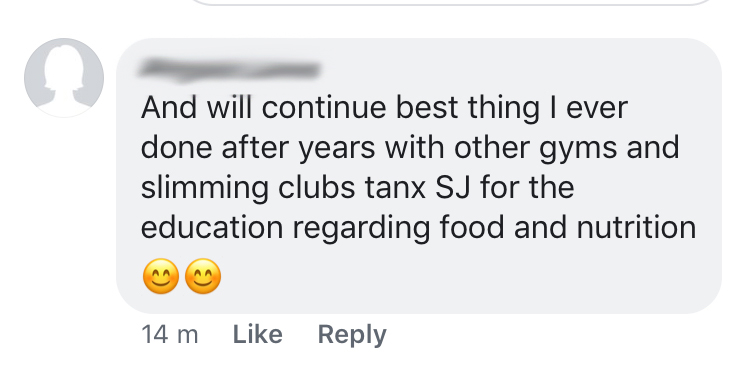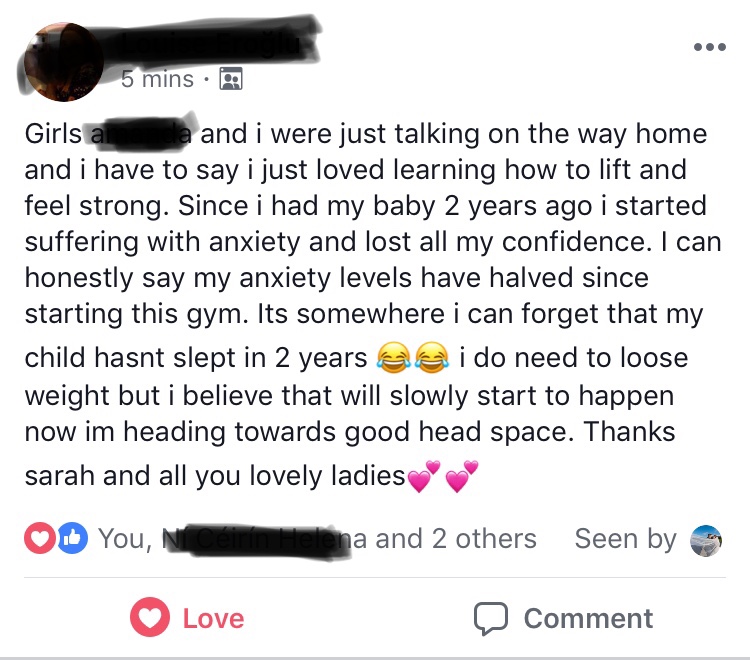 How do I book into classes?
A: After purchase, you can book into classes by following this link.
Where are you based?
A: Our studio is in JFK Industrial Estate, off Nangor Road, nearby the junction for Longmile Road and Naas Road.
Do I need to bring anything?
A: We have issued a Covid-19 Safety Policy, and ask that all participants bring their own towel and exercise mat to sessions.
Are Beginners Welcome?
A: Yes, all exercises can be modified and adapted to your level, regardless if you're starting for the first time or restarting after a break.
I have a back/ knee/ joint injury, can I do this programme?
A: Contact Us before purchase to clarify.  While a lot of women have aches and pains from wear and tear and find this eases with exercise, your specific injury might be a different case.
I'm pregnant, can I do this?
A: No, if you're pregnant and would like to know more about how to build your fitness safely, please do send an email. Postpartum women should consult their doctor 6 weeks after vaginal delivery and 12 weeks after surgical delivery before returning to exercise.
What if I don't use all the classes in 8 weeks?
A: We have a strict "use it or lose it" policy and deem that 8 weeks is plenty of time to use up your sessions.  As we have a maximum capacity for overall members, due to social distancing restrictions, extensions on expiry dates cannot be accommodated.
How do I Pay?
A: You will be redirected to a registration link where you can pay by card.
women's fitness dublin, lucan, ireland, clondalkin, tallaght, ballyfermot. Beginner friendly online workouts. Online fitness classes.